Project Syndicate Op-ed
This oped, just published in Project Syndicate memorializes Janos Kornai. I never met Janos but we published a couple of pieces he wrote for Capitalism and Society which I edited. I had the privilege of corresponding with him then. His Hungary's U-Turn was a cry from the heart. I prodded him to conclude with a recommendation, but he sensibly and politely declined.
I had also meant to use "Subtle" instead of "Selective" but goofed up on that!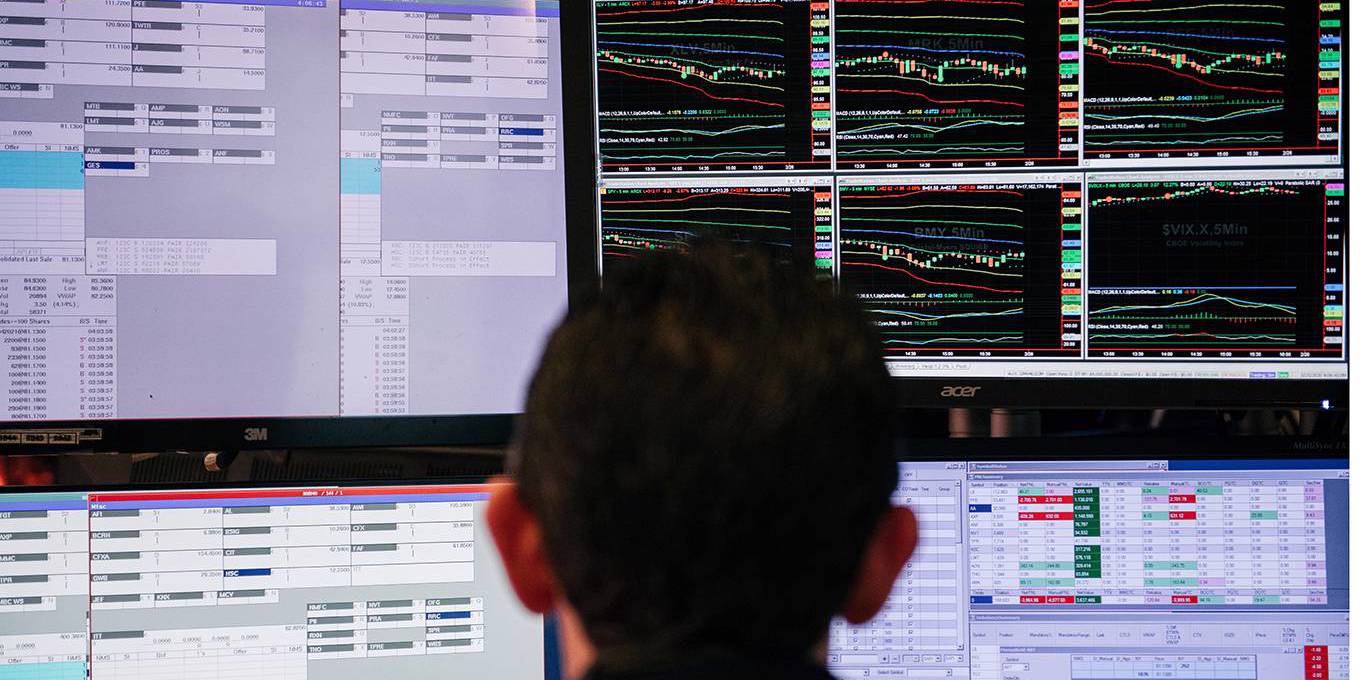 December 31 2021
MEDFORD, MASSACHUSETTS – Likening today's capitalist economies to the communist bloc of yesteryear may seem far-fetched. What could the free market possibly have in common with Soviet-style central planning? In fact, the comparison increasingly offers useful insights into what has become of the winning side since the end of the Cold War.